Your Financial Life with Farmers & Merchants Bank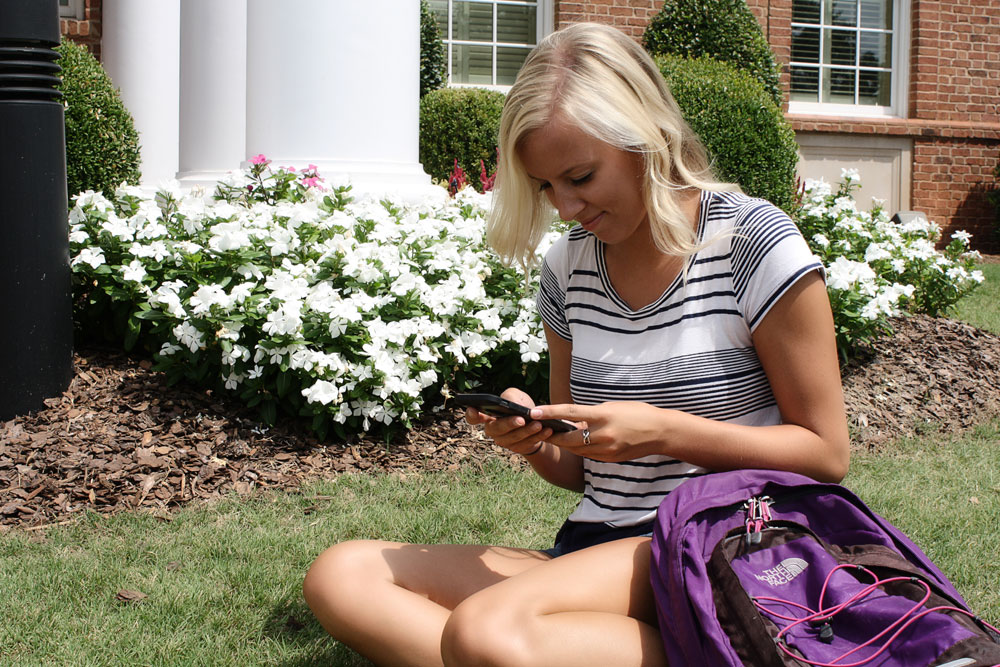 Personal Banking
Looking for a bank that will treat you like someone.  Come into FMB today.
Checking
Saving
Lending
Online & Mobile App
CDs
Credit Card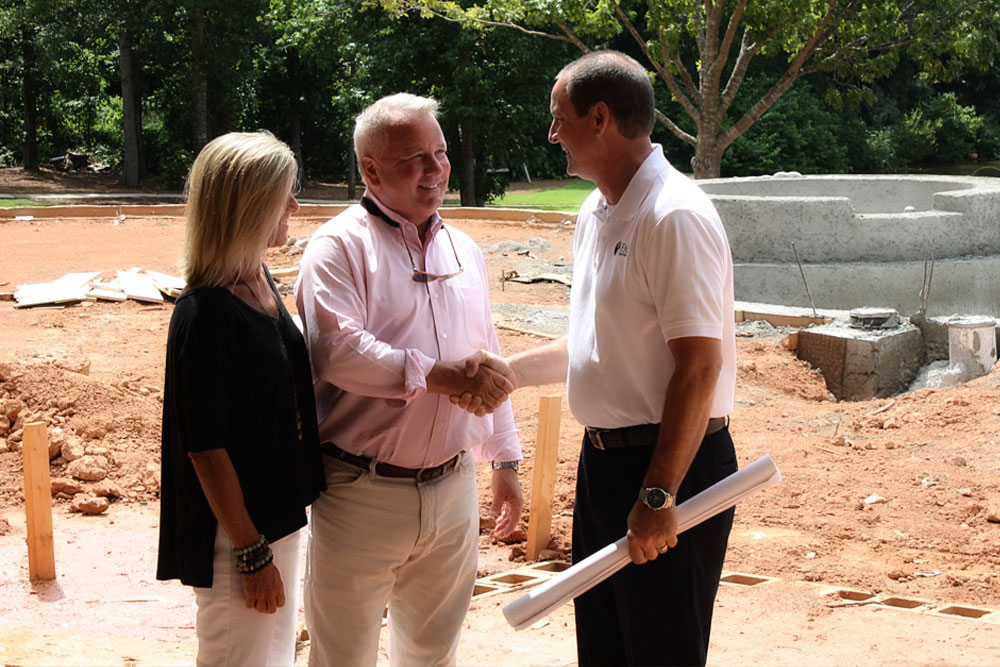 Business Banking
We can help your business grow.
Checking
Lending
Credit Card
Remote Capture
Are there Cars in the Drive Thru?
No Need to Wait.  Deposit Checks in our ATM 24/7.
Life Changing Solutions Designed for You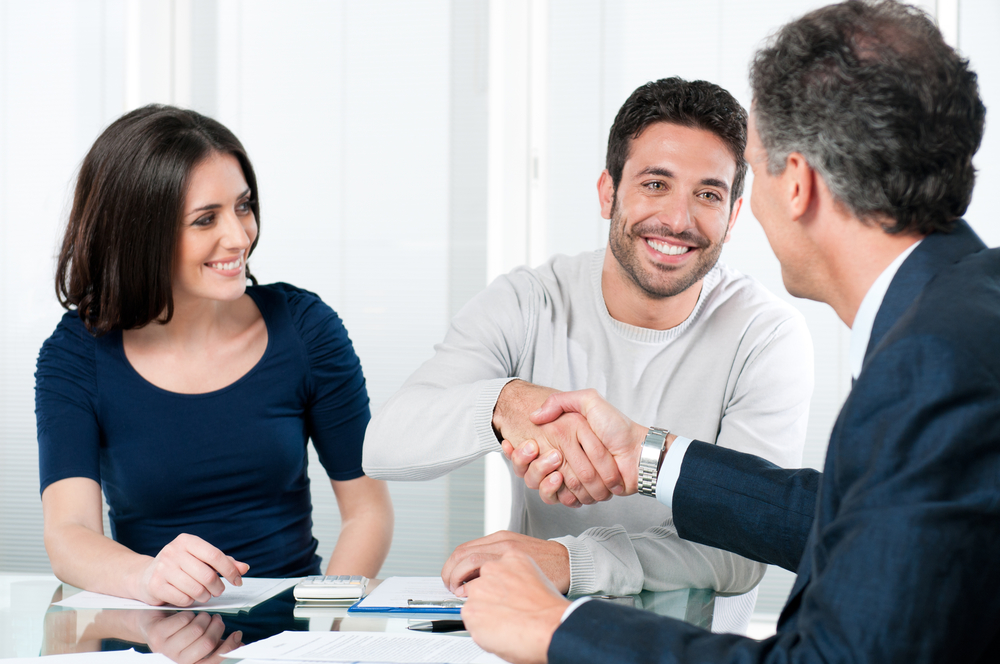 Personal Banker
Allow one of our Personal Banking Representatives to assist you with your financial plans today.  We're here to help with everything from opening new accounts to training you on how to use our convenient online and mobile banking solutions.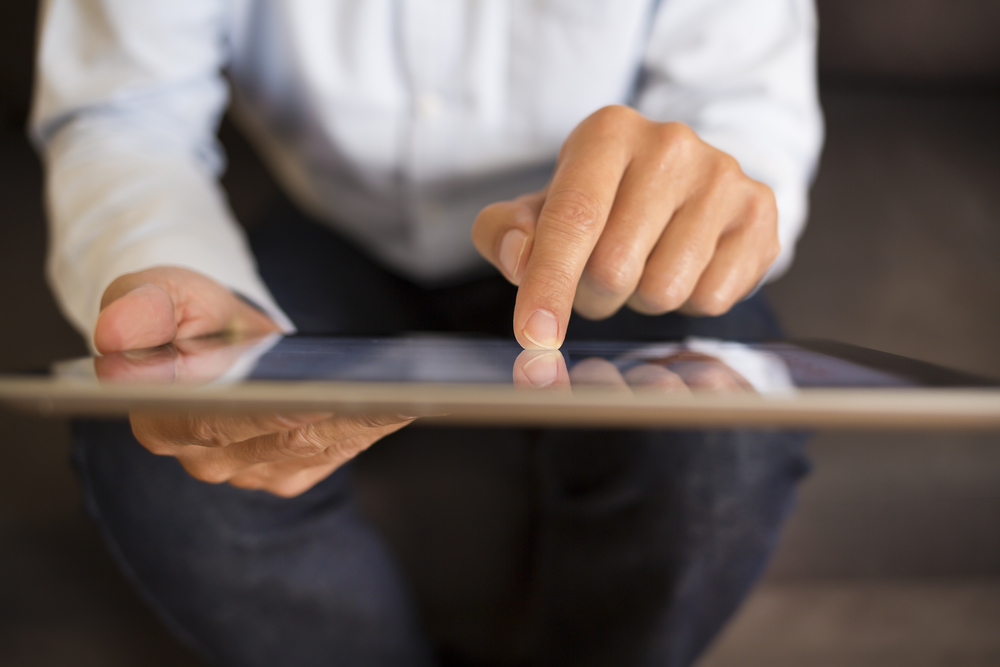 Say goodbye to stamps.  Organize all your bills in one central location and pay them as needed.
DON'T TAKE THE BAIT! Ten Tips to Avoid a Phishing Attack: To click or not to click? Ensure you always think before you click on a link in an email, especially if it is coming from an unknown or non-common source. This is one of the best ways for a hacker to... read more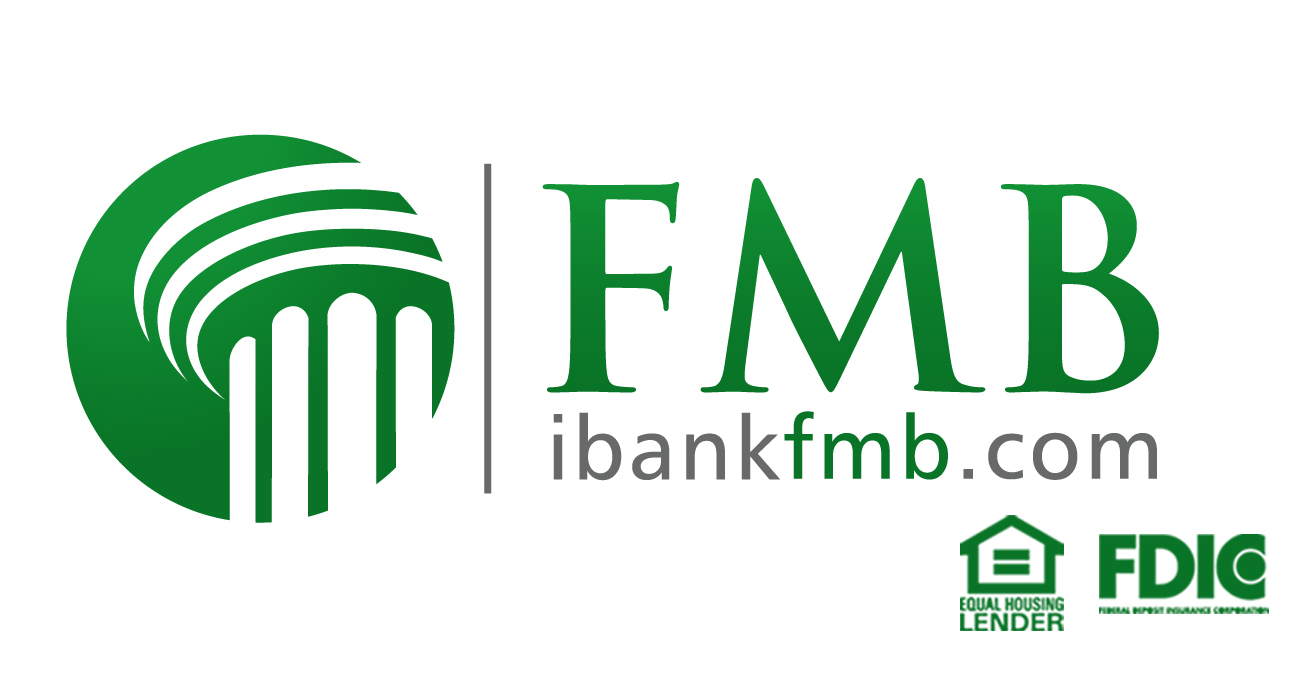 NOTICE:  FMB is not responsible for and has no control over the subject matter, content, information or graphics of the websites that have links here.
FDIC insurance
FDIC now offers insurance coverage up to $250,000.00 per customer.  To learn more contact us or visit FDIC online at www.fdic.gov for more information.