We Have More Than Money Invested in our Community!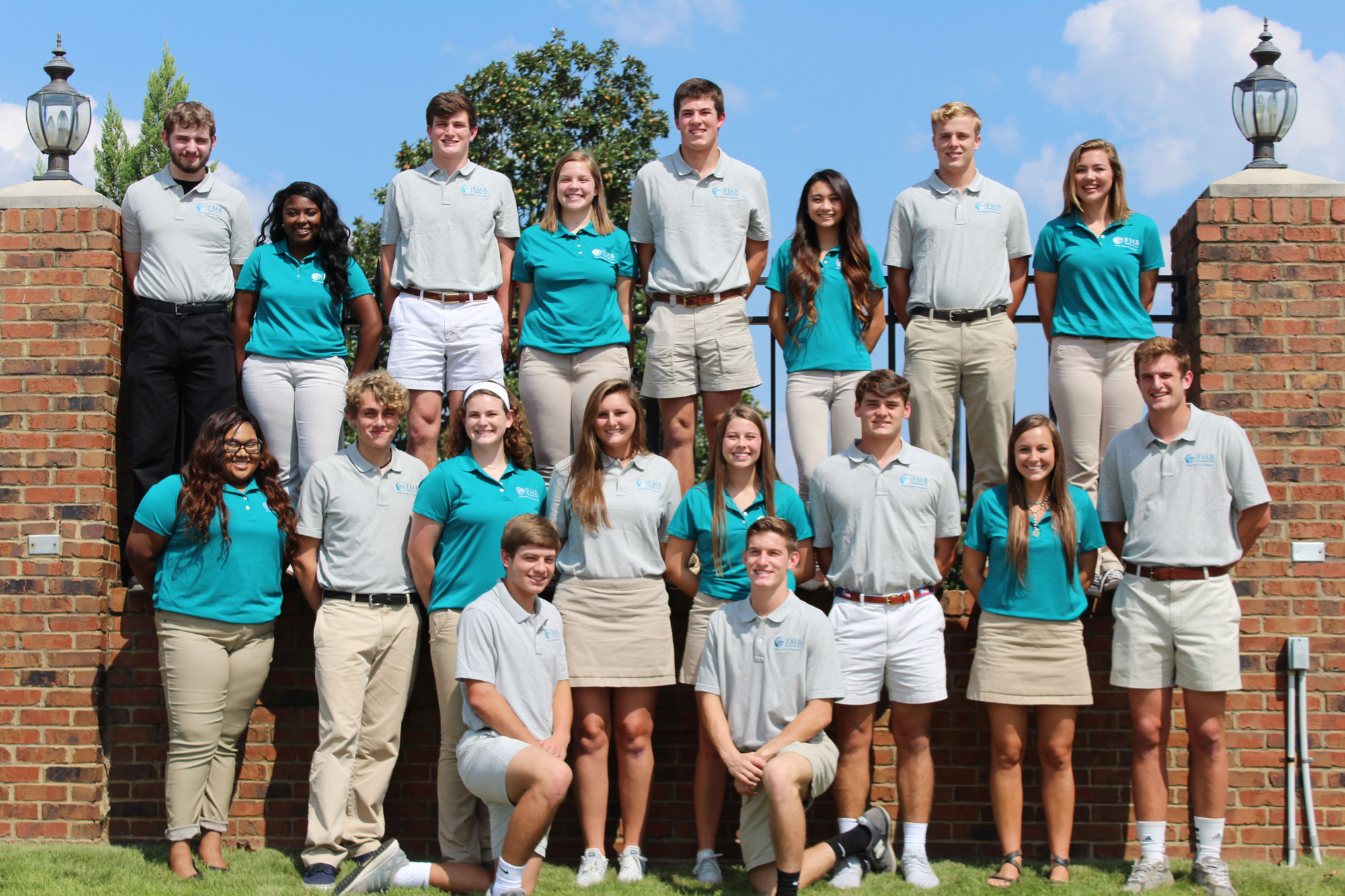 2017-2018 Junior Board of Directors
Our Junior Board of Directors program started in 2009 and has been going strong ever since.  The FMB Junior Board consists of seniors from Gatewood and Putnam County schools and is a year long program.  Throughout the year the students attend monthly board meetings and learn about personal finance, how a bank runs as well as leadership and team building skills.  FMB also takes the Junior Board on two field trips, one to the Federal Reserve in Atlanta and one to Rock Eagle 4-H Center where they participate in a low/high ropes course.  For more information about FMB's Junior Board of Directors please call Lindsey Rickman or Judy Nelson at (706) 485-9941.
2017-2018 Board pictured above:
Top Row:  Jeremiah Skinner, Jada Burke, Will Schneider, Jordan Harless, Jack Harty, Destiny Kieu, Jacob McMillian and Jessica Collins.  Middle Row:  Brianna Dorsey, Raymond Ewing, Baker Stickley, Tanner Fuller, Maggie Doster, Brandon Belans, Caroline Griffith and Jake Turner.  Front Row (kneeling):  Drew Haley and Sean Dugan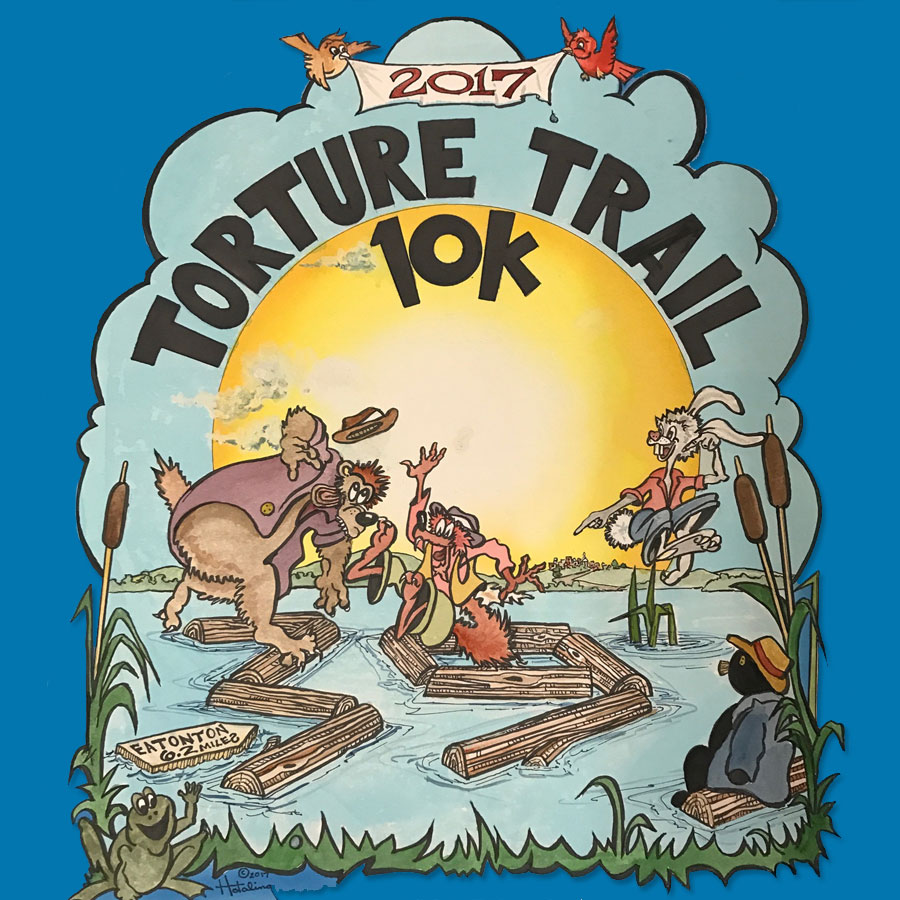 Torture Trail Road Races
Come to Eatonton Georgia on Saturday June 3rd, for the Putnam County Dairy Festival and the 39th Annual Torture Trail 10K and One Mile Fun Run. For 39years the Torture Trail Road Races have officially kicked off  the Putnam County Dairy Festival, & they continue to attract runners from many states including South Carolina, North Carolina, Florida, Alabama and even Oregon!
The start/finish is located at the First United Methodist Church on North Madison Avenue. Both races will begin at 8:00AM and will be run on paved streets in and around Eatonton, GA.  If you have any further questions about the road races please contact our Race Committee at (706) 485-9941.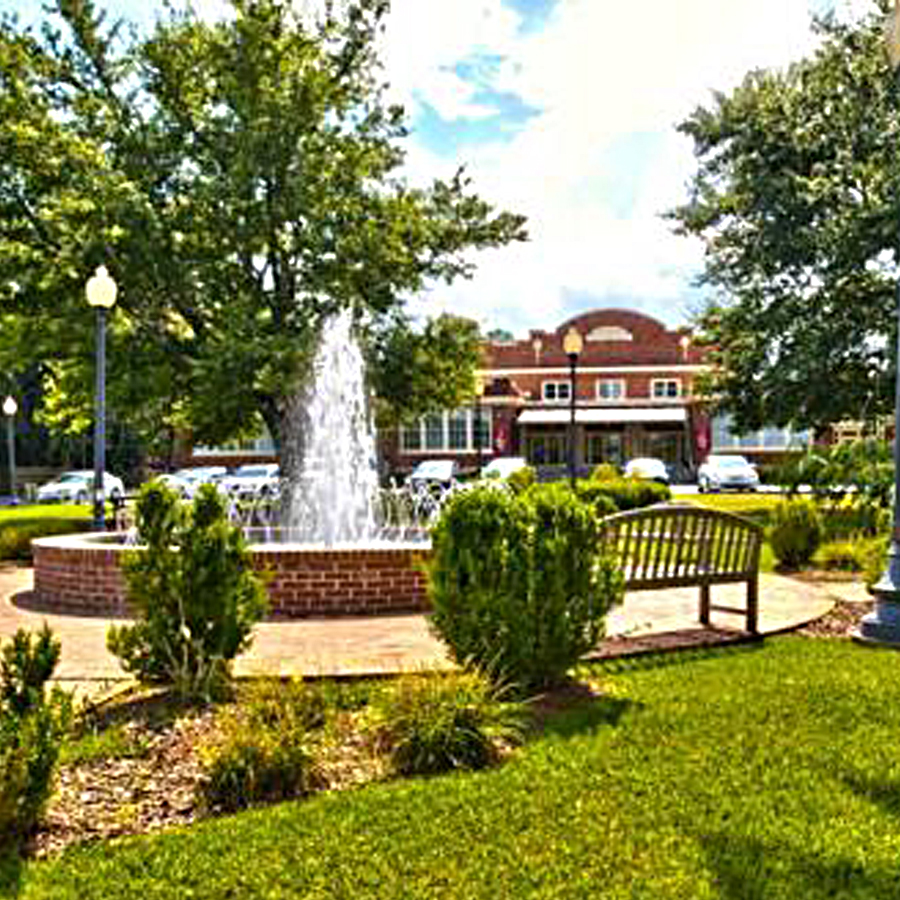 Meet Me at the Plaza Summer Concert Series
FMB is the proud sponsor of the Meet Me at the Plaza Summer Concert Series every year!  The concert series takes place on the Plaza Arts Center Lawn during the months of June, July and August.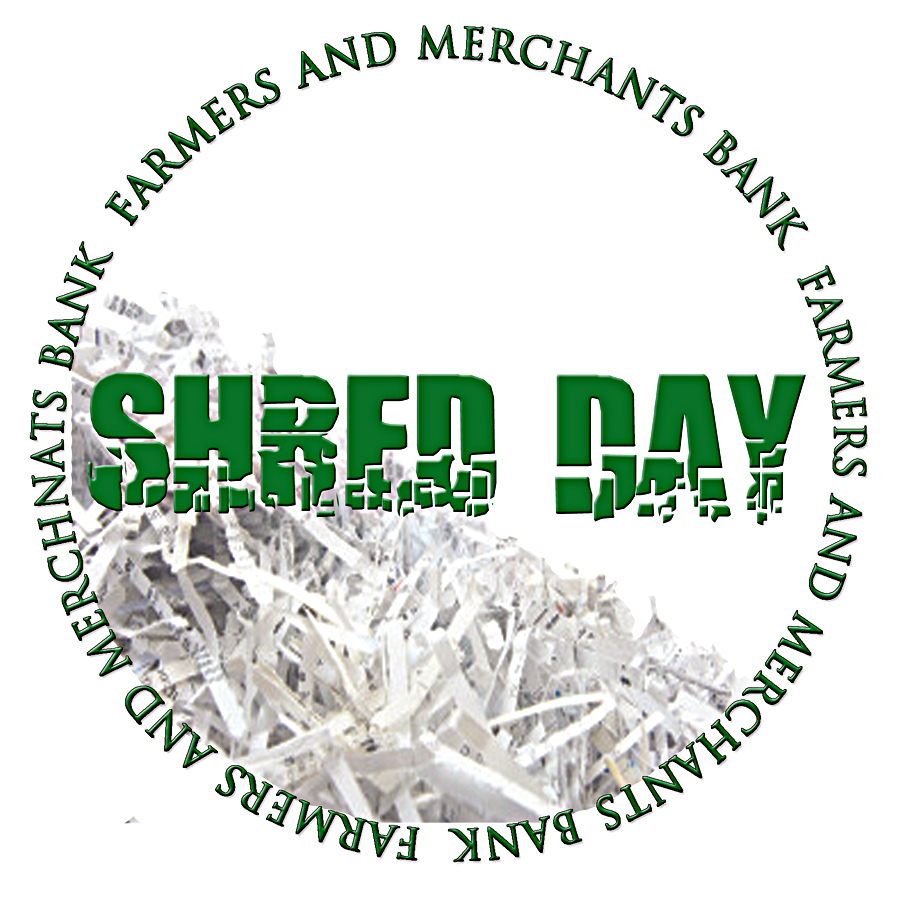 FMB's Shred Day
FMB's Annual Shred Day will be held this May at our Lake Oconee branch located in Harmony Crossing!  Bring in those personal and financial documents you no longer need and let us shred them for you safely and securely. This year the Lindsay Shredding company will be able to "shred" hard drives for a $10 fee.  We do not have a date yet, but stay tuned as we will post it as son as we do!
Please limit 2 boxes of documents to shred per person.   (There will be a $5 charge for every box over the 2 box limit)
For more information or any questions you may have on FMB's Shred Day, please call at (706) 485-9941.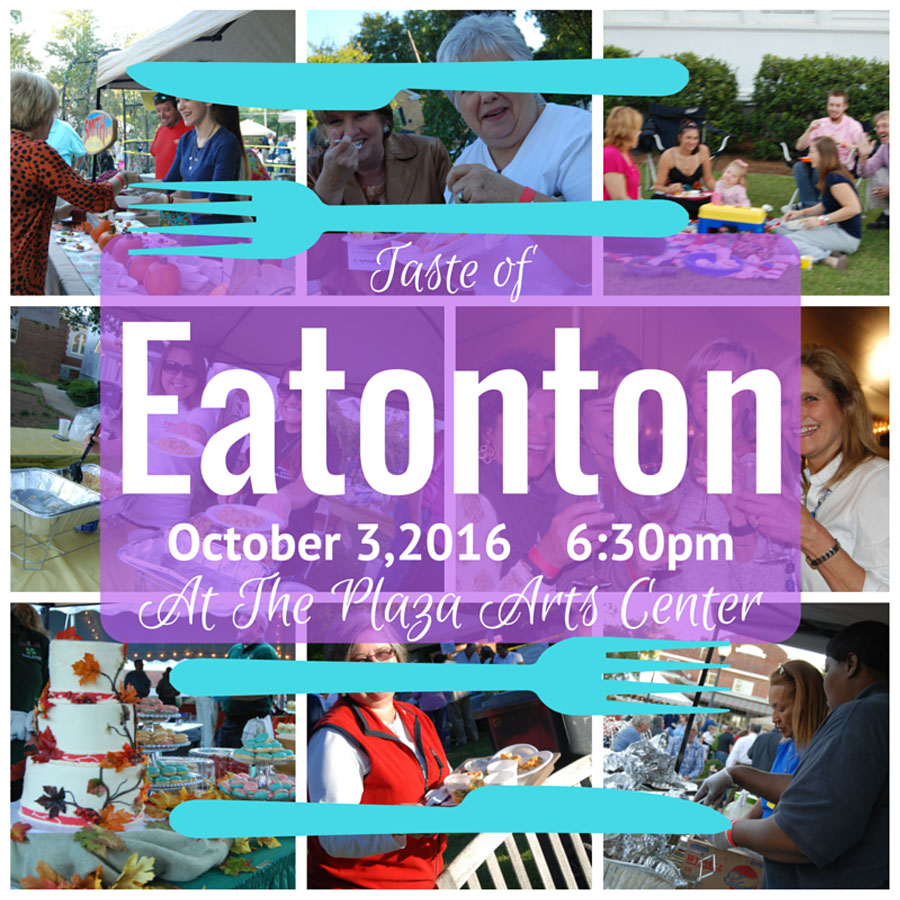 Taste of Eatonton
The Eatonton-Putnam Chamber of Commerce is hosting its Annual Taste of Eatonton from 6:30 to 8:30 p.m. at The Plaza Arts Center on the first Monday in October.  Taste a sample of all your favorite local restaurants during the area's largest foodie event! Tickets go on sale September 1st and will be available at our local banks and The Eatonton-Putnam Chamber of Commerce. Visit www.tasteofeatonton.com for updated information closer to the event.
Briar Patch Arts Festival
The Annual Briar Patch Arts Festival will be another spectacular, unique arts festival from 9 a.m. – 3 p.m. in downtown Eatonton. Specialty arts and crafts vendors will be showcasing handmade soaps, photography, paintings, jewelry, pottery, wood working, handmade glassware, clothing, potted plants, children's items and much more. Live entertainment on the Music Stage will keep you tapping your toes. For more information, contact the Eatonton Mainstreet Office (706) 749-9150 or visit www.eatontonmainstreet.com.