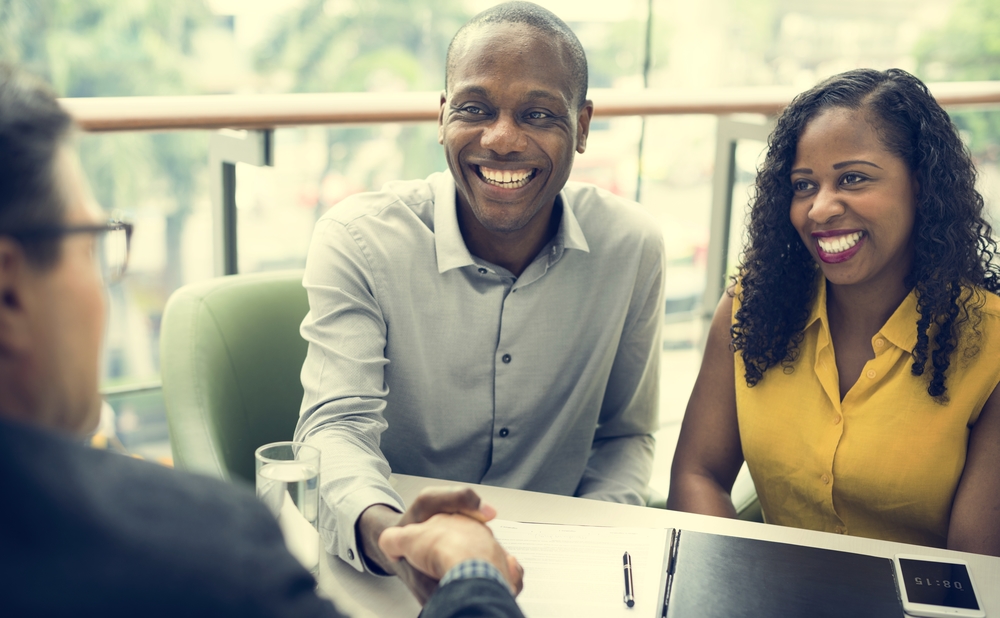 Customer Service
Allow one of our Customer Service Representatives to assist you with your financial plans today.  We're here to help with everything from opening new accounts to training you on how to use our convenient online and mobile banking solutions.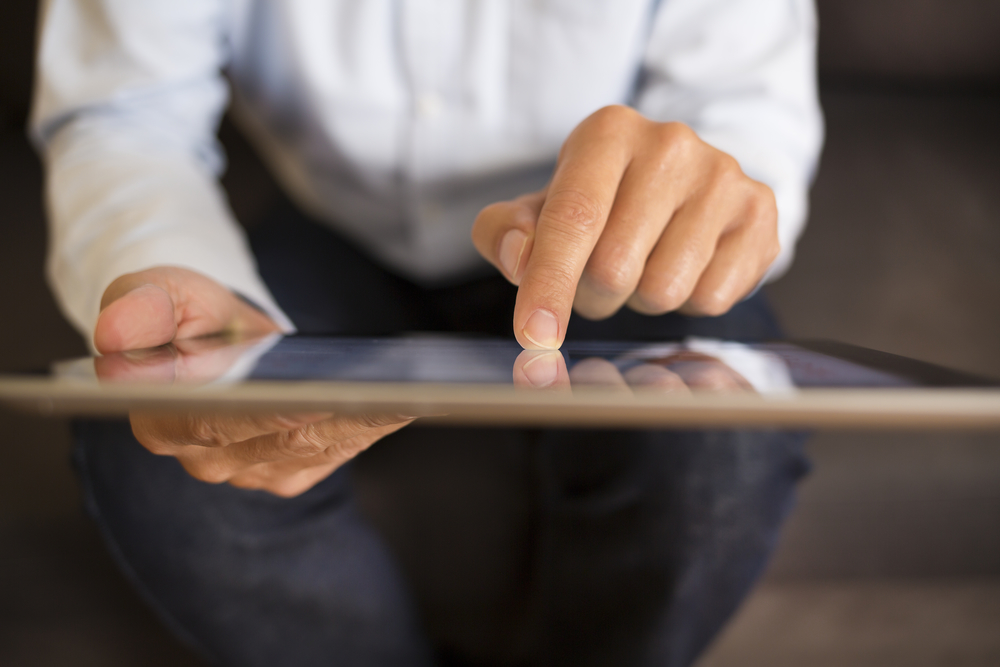 Say goodbye to stamps.  Organize all your bills in one central location and pay them as needed.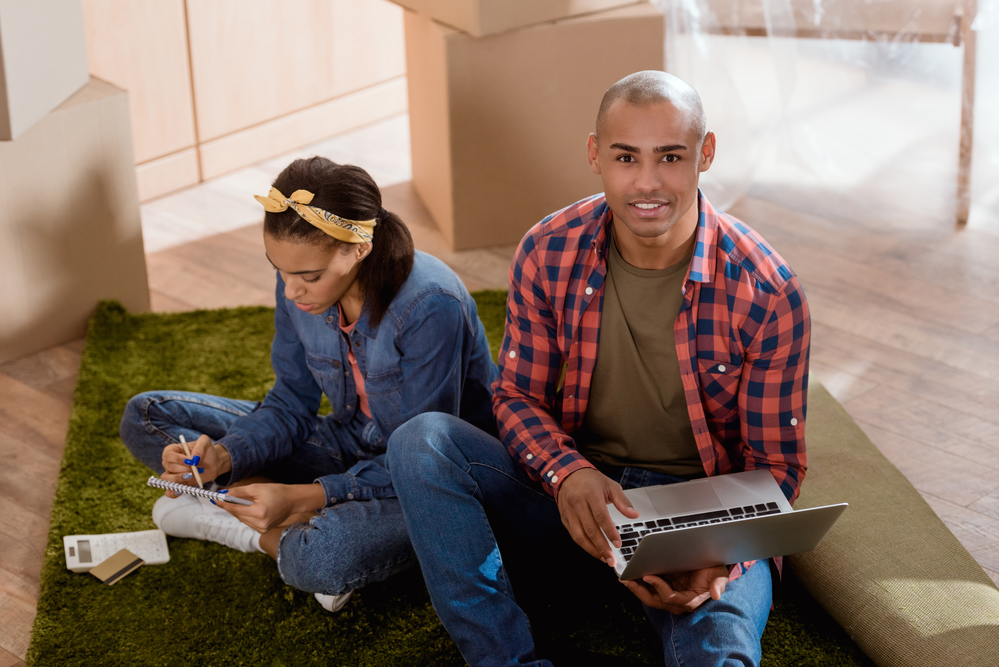 Phone and tablet apps allow you to manage your debit and credit cards from wherever you are.
To Report Lost or Stolen Cards Call
Debit Cards 1-800-472-3272     Credit Cards 1-855-309-7391
To Our Valued Customers. The COVID-19 (Coronavirus) situation is ever evolving each day and like all of you, we are taking action to prepare and protect your financial needs. We continue to be focused on the wellbeing of you the customer and our employees...
read more
No More Checks.  Pay Your Bills Online.
FDIC insurance
FDIC now offers insurance coverage up to $250,000.00 per customer.  To learn more contact us or visit FDIC online at
www.fdic.gov
for more information.