Card Services
Your Card on Your Terms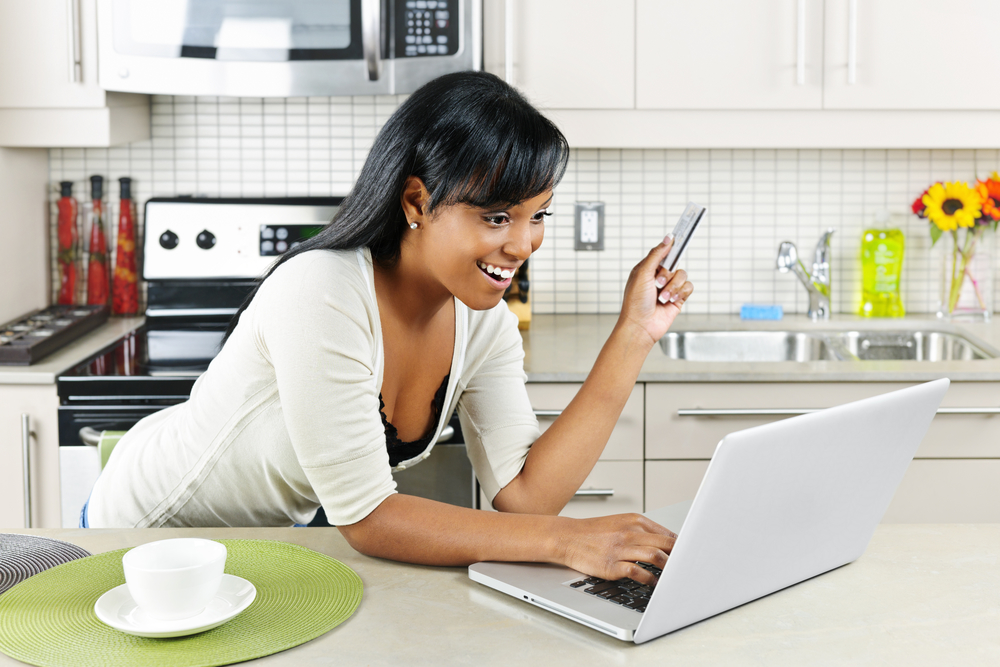 FMB's Debit and Credit Cards
With FMB's debit and credit cards we've combined convenience and security all while maintaining a safe, convenient way to access and manage your money.  Sign up for yours today!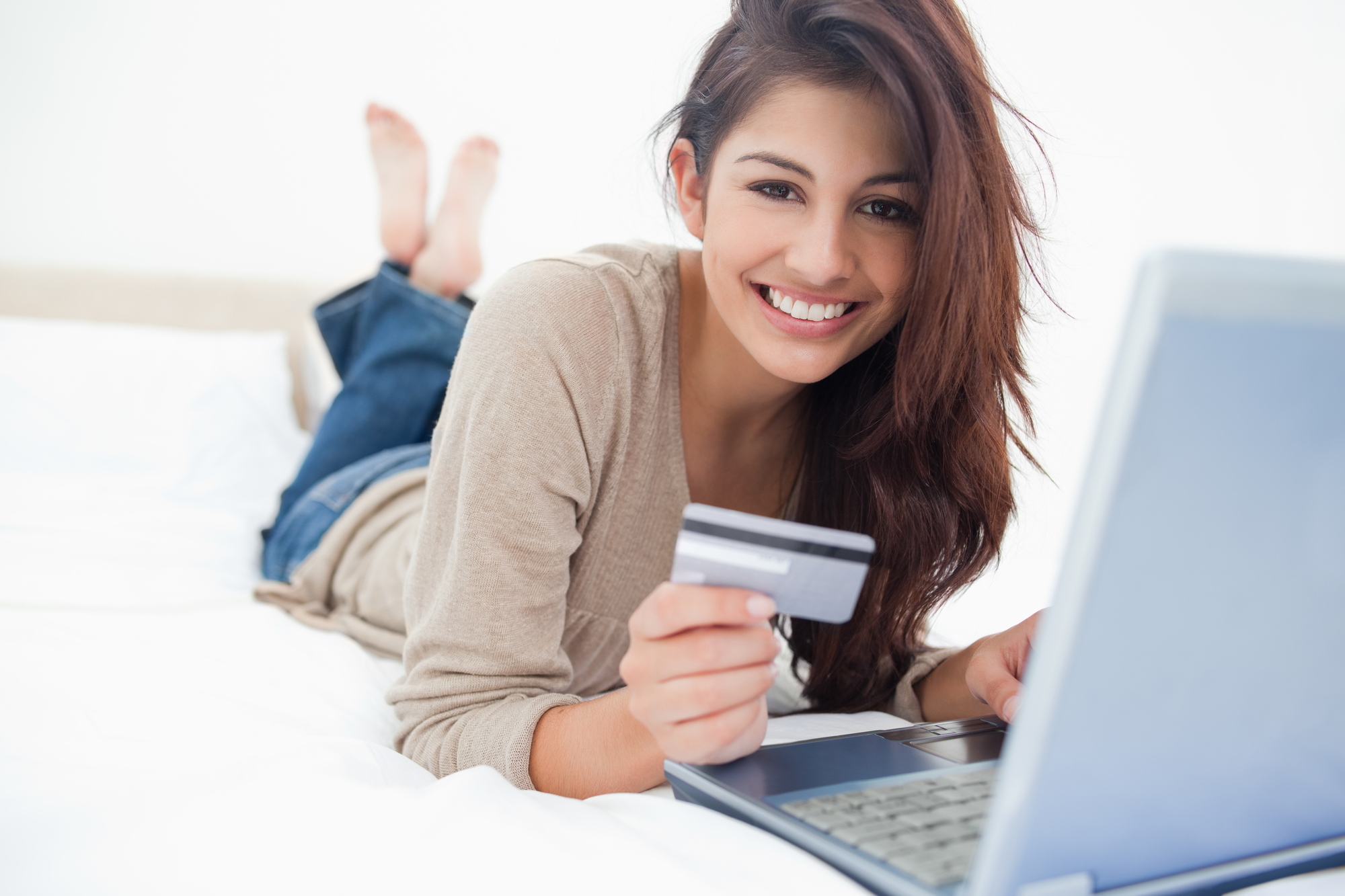 Introducing CardValet
Payment cards offer both convenience and risk. You can make purchases easily, but if your cards fall into the wrong hands, your personal accounts are vulnerable. Safeguard your information with CardValet, the mobile app that lets you protect your cards against fraud and theft by receiving real-time alerts to ensure your cards are used only by you.
You can download the CardValet app from your Apple iOS App Store or Google Android Play Store.
To view FMB's CardHub Privacy Policy click here.
Receive alerts whenever your payment cards are used
Establish transaction controls for dollar amount limits, merchant categories, transaction types and geographic location
Safeguard your cards: Turn them "off" if they're misplaced or stolen and back "on" when you're ready to use them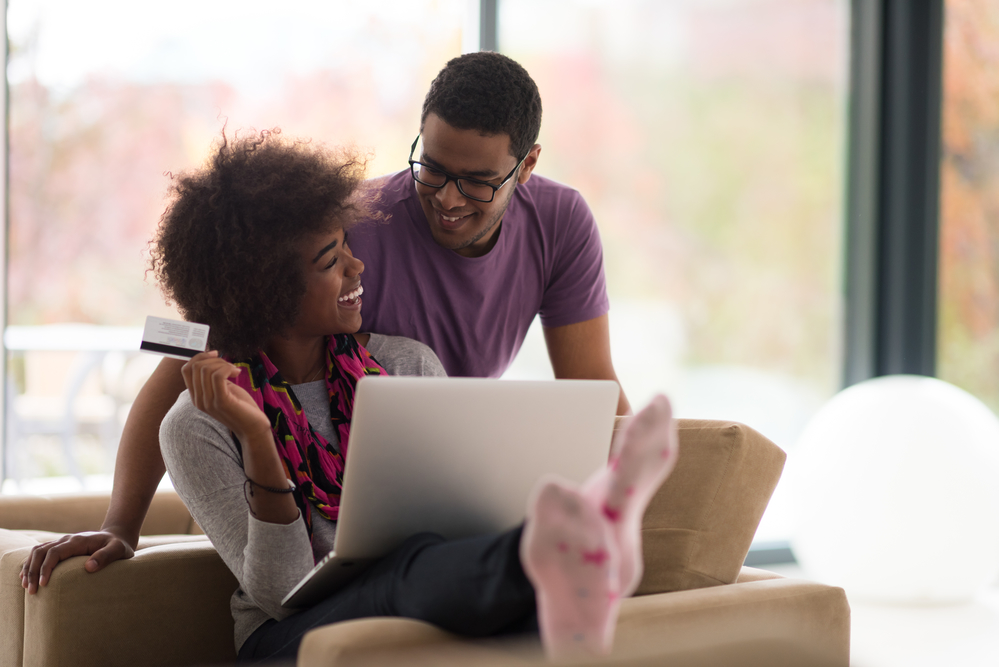 Benefits of CardValet
Fraud Protection
Real-time alerts keep you informed when your cards are used
Transaction controls allow your cards to work only in specific locations or geographic areas
When your cards are "off," no withdrawals or purchases will be approved
Control Spending
Set spending limits for general use or specify thresholds by merchant types, such as gas, groceries or retail stores
Establish controls by location and change parameters via your mobile device
Review Balances and Transactions
Monitor your finances anytime, anywhere by using the CardValet app to check your account balances or review recent card transactions
Business Use
Use transaction controls for merchant codes, locations, transaction types and thresholds to ensure employee spending adheres to company policies
To Report Lost/Stolen Cards Call
Debit Cards:  1-800-472-3272    Credit Cards:  1-855-309-7391