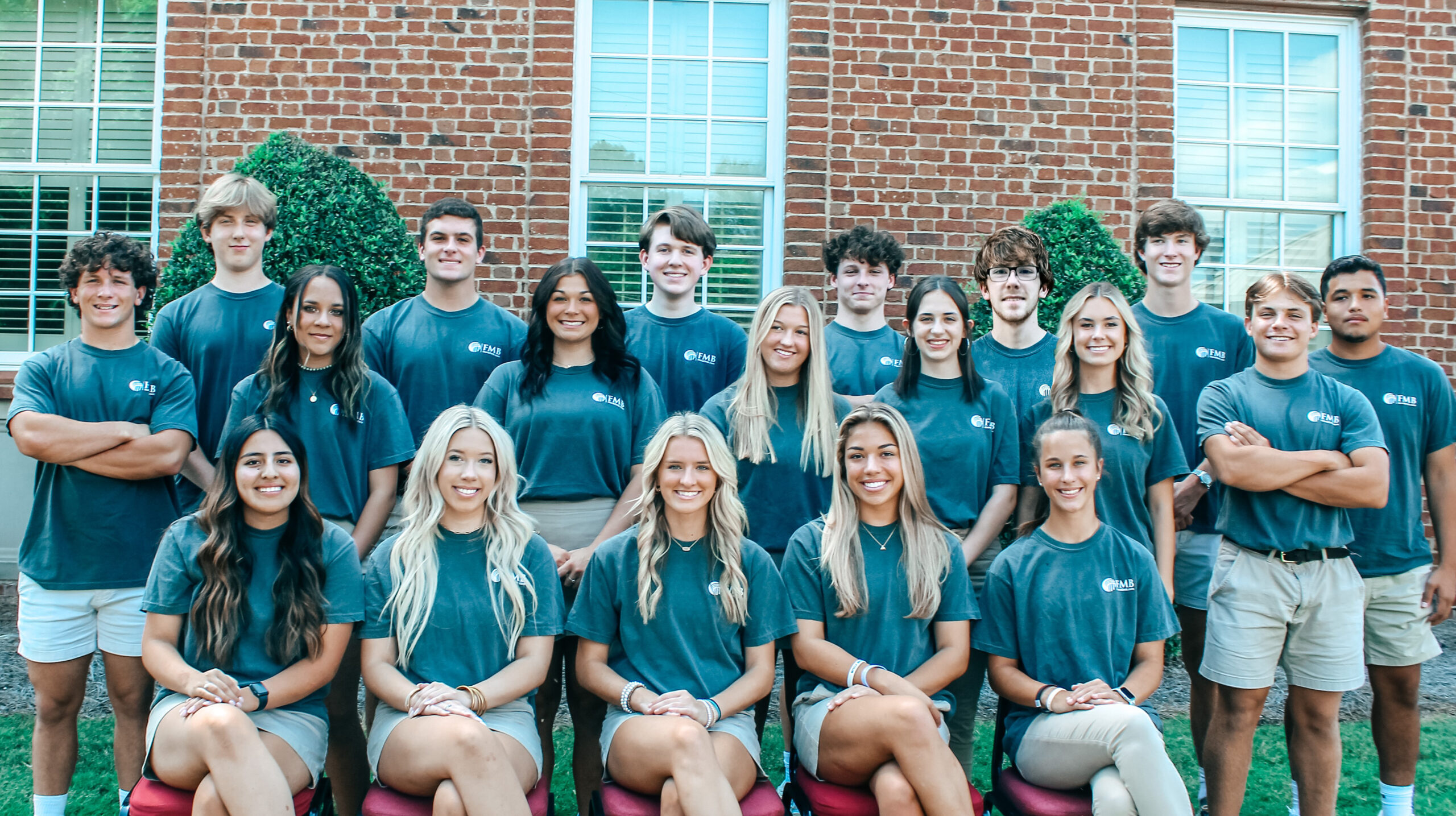 FMB's Junior Board of Directors
The Farmers and Merchants Bank's Junior Board of Directors program began with the 2009-2010 school year and continues to grow in popularity each year.  The Junior Board is made up of high school seniors from Putnam and surrounding counties that are chosen by a selection committee (none of which are employed or directly affiliated with FMB).  Through this youth leadership program students are able to experience the interview process, gain leadership and teamwork skills, take a personality test and learn personal finance tips and tools that will serve them for years to come.  The Junior Board also gives students an opportunity to engage with students from other schools, bankers and other local business people as they participate in the monthly board meetings.  Plus, each Junior Board member gets paid for every meeting they attend!!!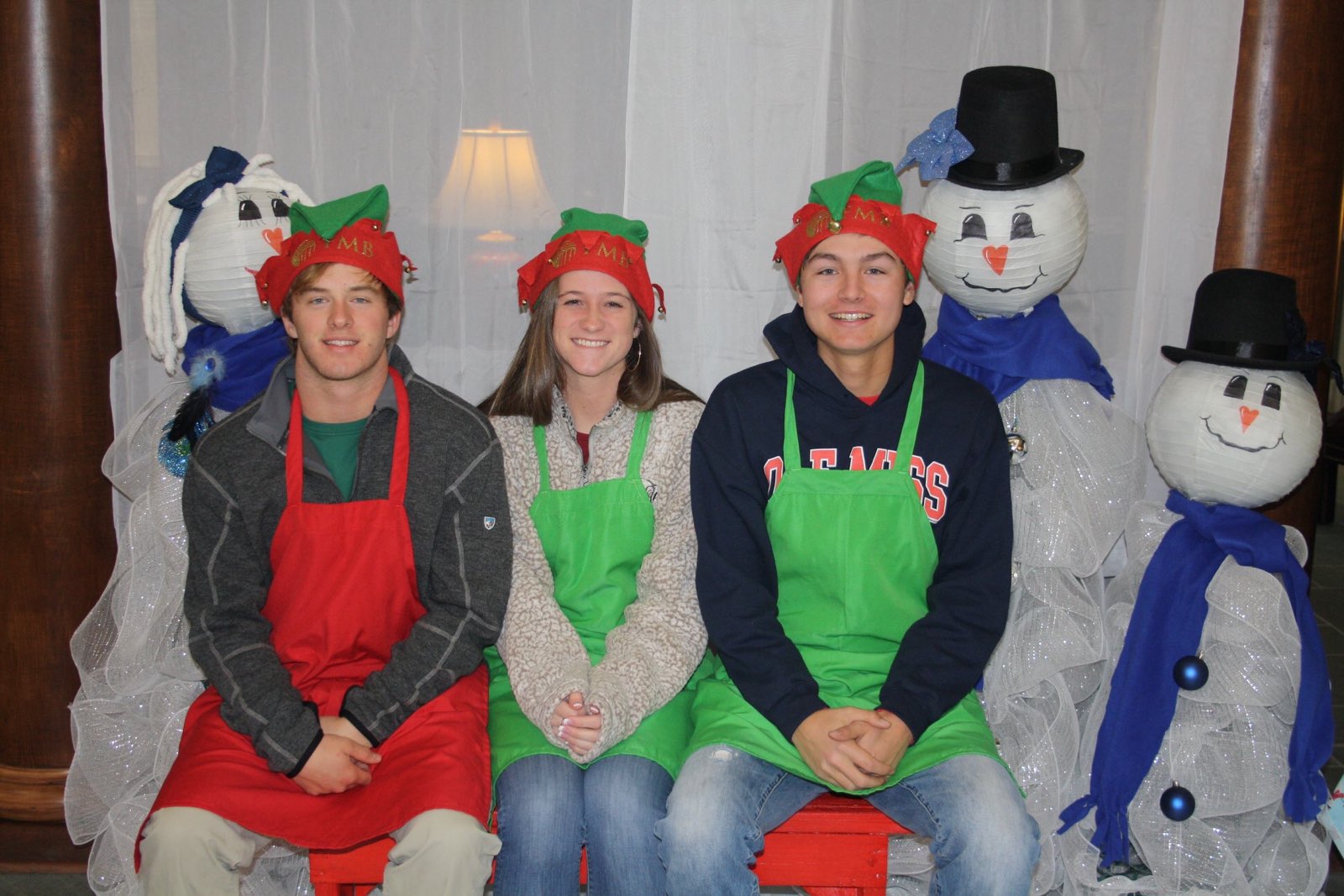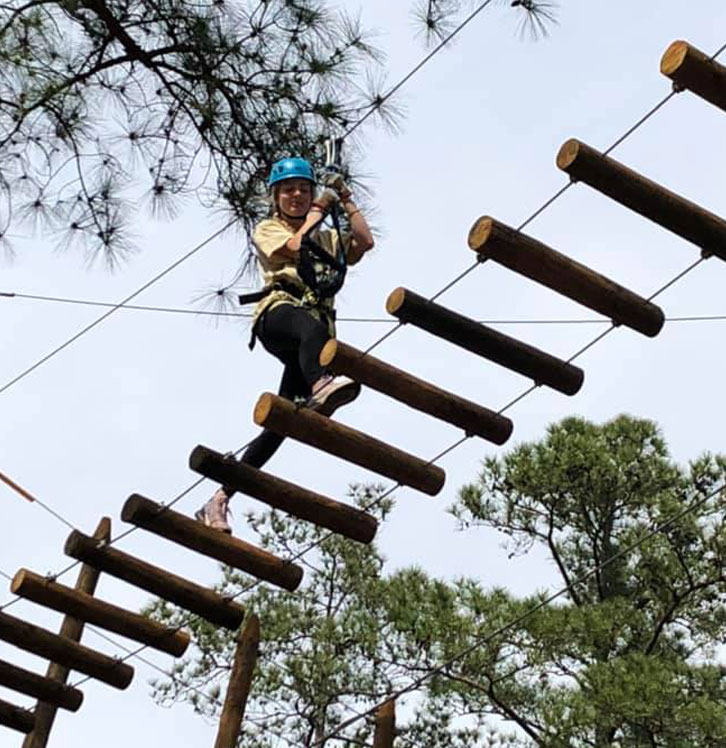 Every Fall the FMB Junior Board of Directors heads to Rock Eagle 4-H Center to take part in a low and high ropes course.  This experience is not only lots of fun but a challenging team building activity and a lesson in leadership as well.  The Junior Board is presented with several challenges in which they must work as a group and problem solve their way to victory!
Research proves that successful people share the common trait of self-awareness.  By knowing your strengths and challenges and those of others, you can learn to effectively adapt your communication and behavior to achieve greater success in both personal and professional life.  Therefore, each Junior Board member is given a personality test to help them better understand themselves as well as their peers.  FMB uses the DISC assessment which measures four dimensions of their behavioral style and defines personality preferences for the following:
•  Decisiveness- preference for problem solving and getting results.
•  Interactiveness- preference for interacting with others and showing emotion.
•  Stability-  preference for pacing, persistence and steadiness.
•  Cautiousness- preference for procedures, standards and protocols.
Not all the fun and learning is done within FMB's board room, we try and get the students out and about as much as possible.  The Chick-Fil-A Home Office Backstage Tour is a perfect example.  This is a walking, guided cultural tour of all things Chick-Fil-A with the central focus being S. Truett Cathy, his beliefs and his work ethic.  The Junior Board had the opportunity to see first hand how an American start up and family owned company became an international known and celebrated icon.  Along with the background on the Truett family and the Chick-Fil-A history the tour covers where they want to take the business in the future with their Test Kitchen and Innovation Center.
 For more information on FMB's Jr. Board of Director's or to find out how to apply, please call Maria Baltazar at (706) 485-9941.