As part of our commitment to provide quality customer service and the most up to date banking services, we are pleased to announce that FMB will be transitioning from our current FIS core operating system to Fiserv. What does this mean to you as our customer?  Your monthly statements, Online Banking, Bill Pay and debit/ATM cards will look a little different but we are proud to say that we will be able to offer new and more efficient banking applications to make your financial life much easier.   As we work to make this a smooth transition, we want to let you know about some of the important dates and upcoming changes.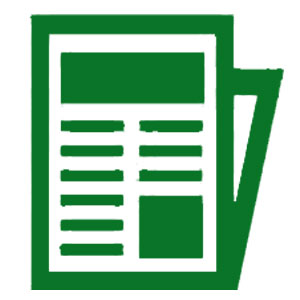 Statement Changes:
You will be receiving your April 2017 statement as usual.  You will receive an additional statement as of April 28th to close out our current system.  Your new statements will then resume normal cycle dates
Online and Mobile Banking:
 Our current Online Banking system will be disabled on Friday April 28th and the new site will be accessible beginning Monday May 1st.  With this new site, we are excited to be able to offer you more applications to make banking a breeze.  Look for our new Retail online banking (will give additional options for businesses doing online banking), Mobiliti (an extension of Mobile Banking where you can deposit a check directly from any smartphone, freeze your debit card if lost/stolen and unfreeze when found, etc.) and Pop Money (also known as people pay- an application that allows you to directly deposit money into someone else's account).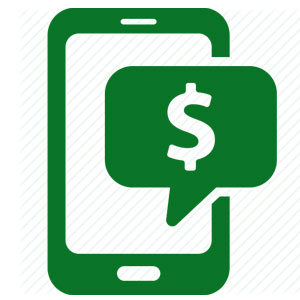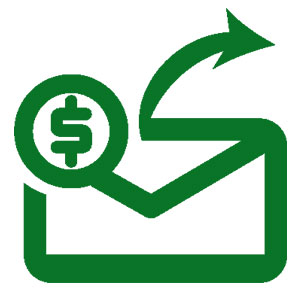 Bill Pay:
 The only major change you will notice with your Bill Pay will be a new site with a different look and feel. However, please mark your calendars for the following dates:  On April 20th no new Bill Pay items will be able to be entered into our current Bill Pay system (all recurring items will still continue as scheduled).  On April 27th, our current Bill Pay system will be disabled.  The new site will be accessible on Monday May 1st.  It is important that any payments that need to be made between April 27th and May 1st are scheduled prior to the April 27th cut off date.
Debit/ATM Cards:
Your new EMV Chip card will arrive via mail by Mid-April.  Included with the card will be a set of instructions as well as a 1-800 number to call to activate those cards.
FMB credit cards will not be reissued until October 2017 (so your current card will work until then).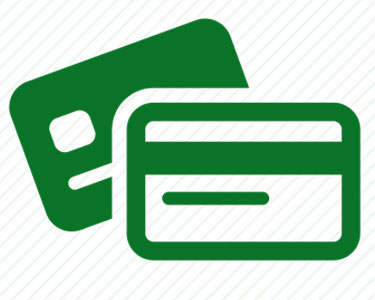 In the coming weeks, you will be receiving more information from us, and we know that can be a bit overwhelming but we are here to answer any questions you may have. Please feel free to call us at (706) 485-9941 for additional information and updates.  We sincerely apologize for any inconvenience during the conversion to our new system, but we believe that this new system will allow us to offer you a more efficient and easier banking experience.
L.O. Benton IV
President and CEO, FMB