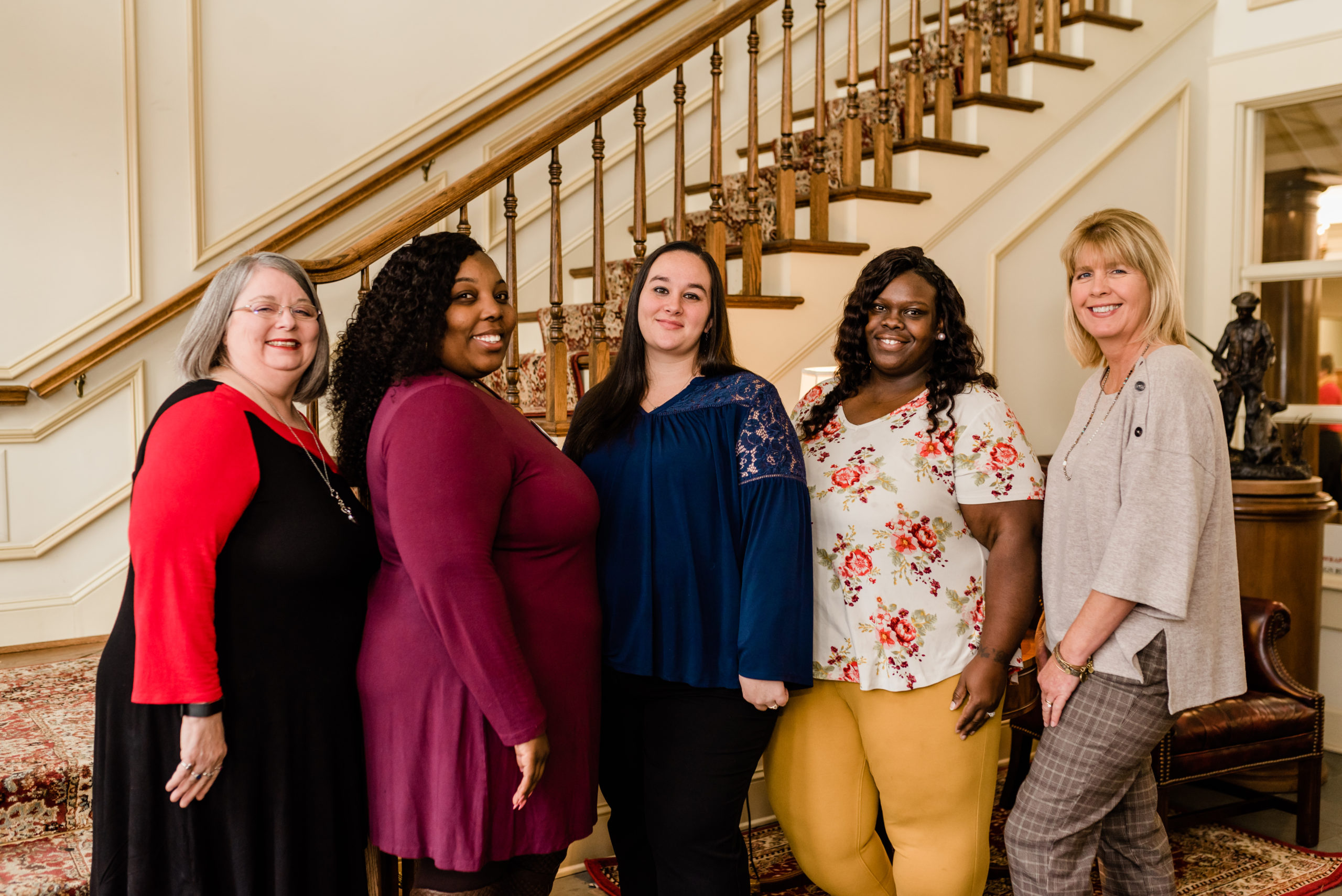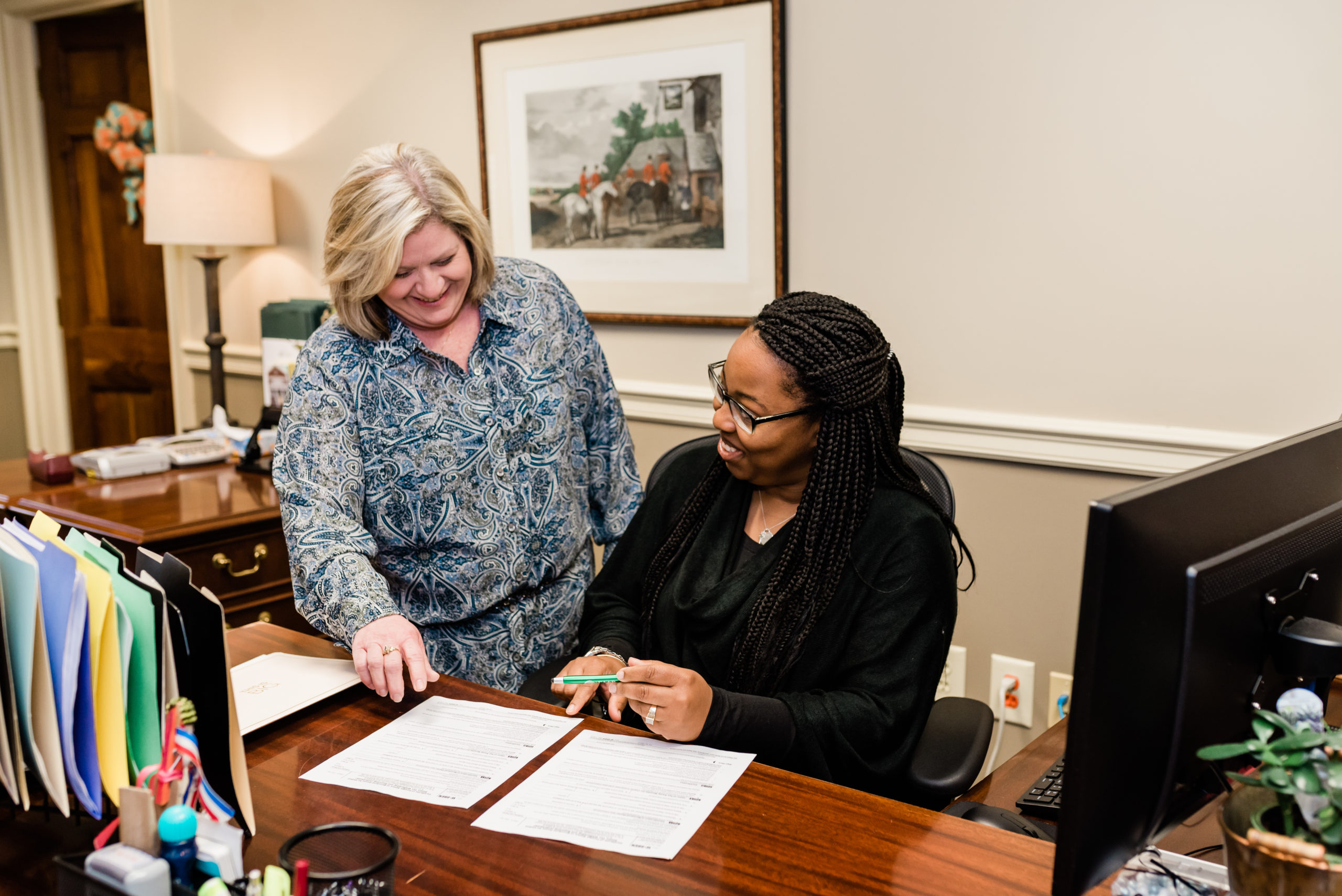 FMB's Position Statement
At Farmers & Merchants Bank ("FMB"), we believe that more diversity, equity, and inclusion drives value for our shareholders and makes us better able to serve our customers and community. We are stronger as a team that welcomes diverse perspectives, experiences and approaches to foster a stronger, smarter, and more informed FMB.
We lead with inclusion first.  We strive to create an environment where employees of all backgrounds are valued and empowered to positively support our customer as well as our business objectives.  At FMB, we believe that building a truly inclusive culture is essential for all our employees to thrive. We achieve this by recruiting and retaining a diverse talent pool that predominantly consists of women and minorities in addition to increasing employee involvement through professional development and community outreach activities. Our inclusive culture also extends to our customers. We aspire to be a bank where diversity of thought, background, and life experience is embraced, and we recognize how this ideal supports our promise to bring the best solutions and products to our customers. We enjoy a workplace built on trust, respect, and valuing differences with an understanding and appreciative aspect to different backgrounds. FMB leverages different ideas and unique perspectives to attract and shape a varied and innovative team of highly regarded banking professionals that allows FMB to meet every customer's banking and financial needs.
Customer Service Representative/Teller:
Accepting applications for a Customer Service Representative/Teller to interact with customers on behalf of our organization in a professional and positive manner. Job responsibilities include but not limited to providing information about products and services, opening and closing accounts, handling day to day customer requests in person and over the phone, performing accurate transactions, balancing transactions and maintaining reports, as well as other duties assigned.  Applicant must be a dependable, hard working, focused individual and will need the ability to handle a high paced environment, multi-tasking, and problem solving and have some general computer knowledge.    Training provided but experience is a plus.